Our Companies
We are proud to offer some of the finest insurance companies in the industry with the highest ratings.
We offer multiple companies in order to provide multiple quotes and options in order to save money for our clients. Below is just a sample of our fine insurance carriers.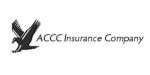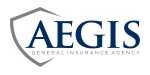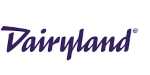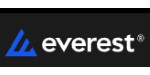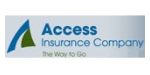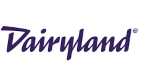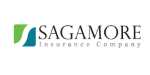 Contact Information
Phone: 251-478-3331
Fax: 251-478-4442
Email Us
Best Rate Insurance is well positioned to cover Mobile and Baldwin Counties Alabam with three locations. The Main Office is located in central Mobile County covering Central and South Mobile County. Saraland Office is located North of the City of Mobile and coverage in North Mobile County. The Daphne Office is centrally located in Baldwin County, covering the entire county.